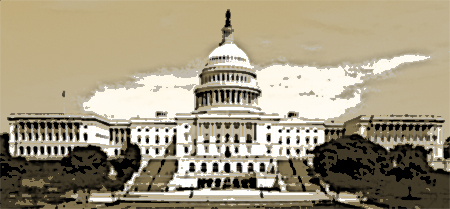 Some of my favorite dividend investments will pay you exceptionally high yields.  I find it most gratifying to see their outsized dividend payments show up in my account, quarter after quarter, year after year.
And you will too.
Because high yield dividend paying investments really build up your account.  You can see real wealth and income effects from them.
Government Properties Income Trust (NASDAQ: GOV) is one such high dividend payer.  As the name implies, they own properties that they rent to the government.  And as of this writing, they own 93 such buildings, located on 73 properties.
Now, there isn't much in life that's guaranteed.  But here's a pretty safe bet you can make.  And that is that Read the rest of this entry »