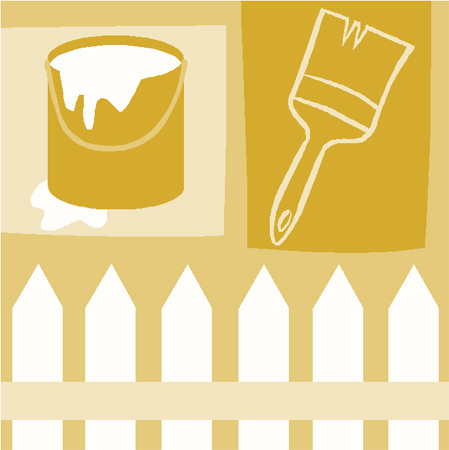 In our last post on buying stocks at a discount, we talked about the method of setting a trap, like a mousetrap, for when the price of a stock came down to our discounted price. We used a buying technique called a limit order. And the best part of this method was that it was free.
It's hard to beat free.
But in this post we are going to do just that.
The method we are going to describe always reminds me of the scene in Tom Sawyer where his Aunt Polly tells him he has to whitewash the fence in the front of the house. Tom was rather averse to work like this. So he came up with a rather theatrical strategy to get out of it – and get paid.
Whenever he saw one of his friends approaching, he would put on a big show of Read the rest of this entry »