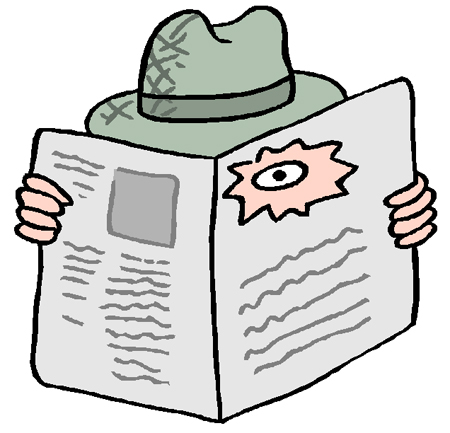 Many forms of inside buying are completely legal and you can improve your odds by knowing when it's happening.
Insider buying is a matter of public record and is very easy to research.
One place you can look is in Yahoo Finance.  Just go to www.Yahoo.com, click the Finance option, pick the stock you are interested in and click the insider buying tab.
You'll see some VERY interesting information.
So that's your clue – and have a nice day – John